RealAcc X 210 Tech Teardown & First Impressions
RealAcc X210 Tech Teardown

The RealAcc X-210 is better known as the Banggood "Charpu-X Clone"; there is no doubt that this is an out & out clone. Here I'll try and evaluate the kit based on its own merits; and have a few laughs about it's clone-ish-ness.
Vital Statisitcs:
4mm Main Plate
2mm Upper Body Plate
1.5mm all camera mount parts and battery armor plate
m3 x 30mm Standoffs
Weights:
Main Plate: 63.77gr
All Carbon Fiber Parts: 80.92gr
All Hardware: 15.26gr
Frame & Hardware: 90.82gr
Matek XT60 PDB: 10.09gr
Battery Strap & Armor Plate: 10.12gr
Full Kit: 110.22gr
Quality appears better than average for China-direct hobby gear, and they do include a decent name-brand integrated PDB with 5V/2A switching regulator & 12V/500mA 7812 linear regulator. ESC outputs are rated 25A continuous; figure 30-35A surge current.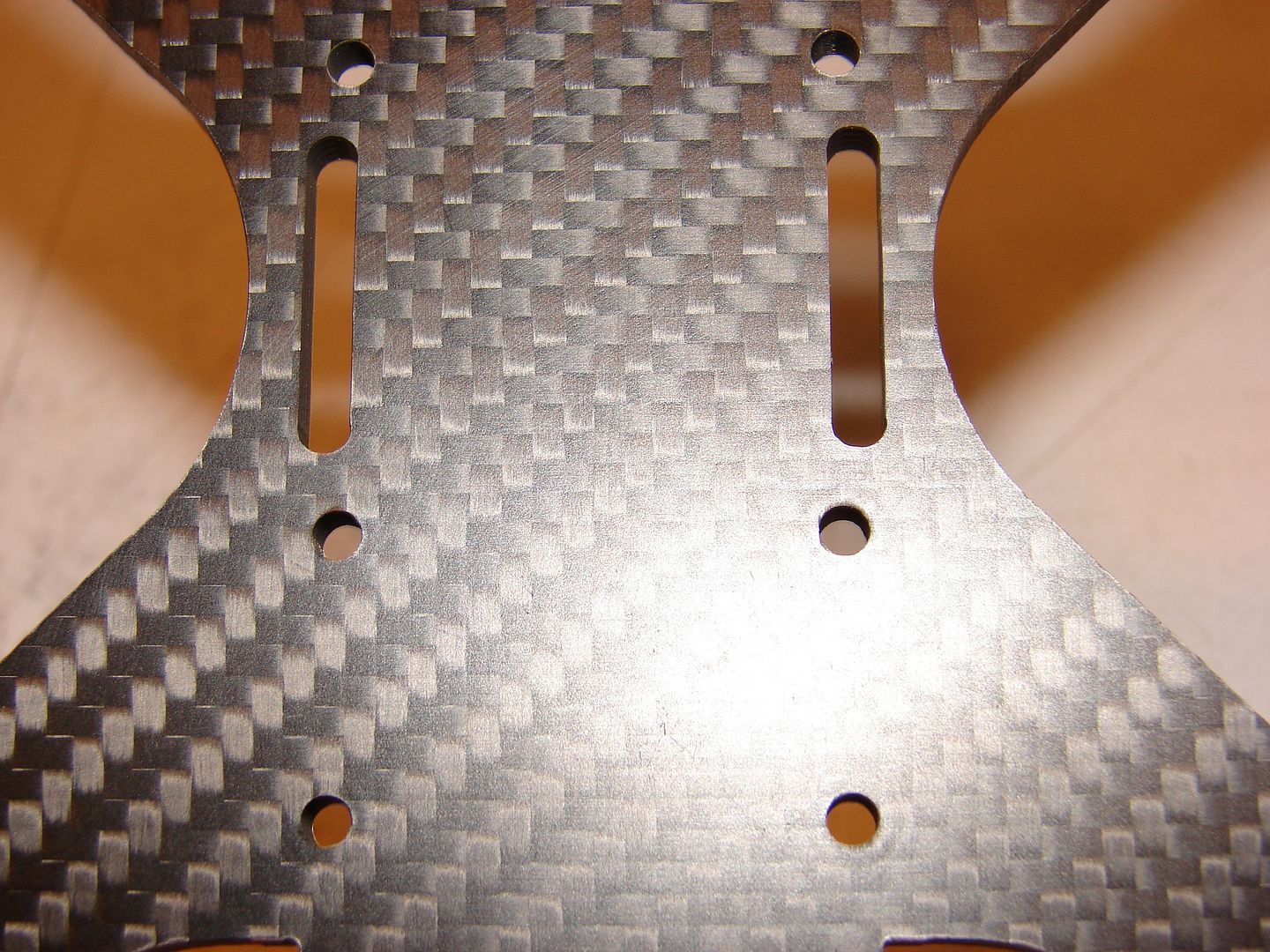 Frame plates measure out as promised; decent quality CF plate with nice weave, semi-gloss finish and lots of fine, close layers.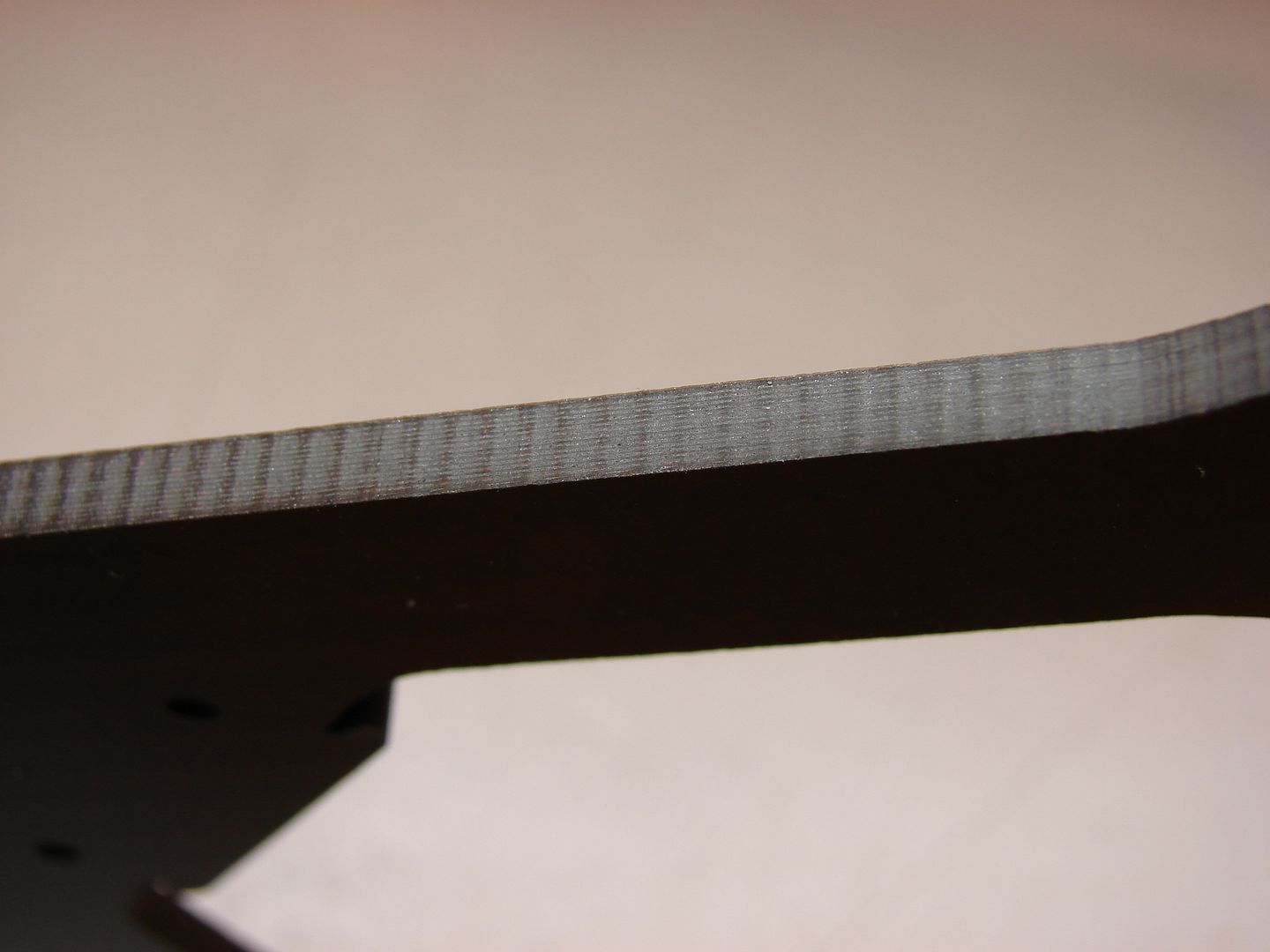 Cut edges vary; straight cuts appear very smooth, while diagonal cuts are a bit rough with a few slubs, but nothing a few minutes with sandpaper won't cure easily. I'd guess they were cutting just  as fast as they felt they could get away with. 😉

Visual inspection shows none of the cheap 'glas "filler" materials that gave the ZMR250 a black eye back in the day. Meter continuity across all layers at all edges indicates 100% CF. I count 32 layers as seen in this closeup.
Advertised weights are quite optimistic; complete kit (everything in the package) weighs in at 110.22 grams.
Bottom line is it's a decent frame particularly at the price point, and I don't regret buying it a bit; I'll certainly get my money's worth of fun out of it.
If you want best quality, and want to support the great pilot who designed it, you should shell out the bux for the real thing.
Those of you interested in the Matek XT60 PDB can find it here
Check back; I'll update with more details as the build progresses!
Cheers,
mnem
I made this!